Internet Security and CyberCrime Investigations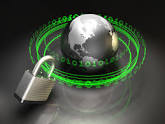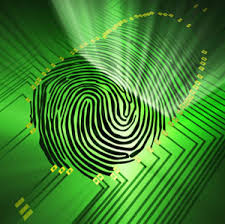 Protect the vulnerabilities in your network with the next generation vulnerability management solution from HTEC. Our Enterprise Scanners help you locate and prioritize risks, assign protection activities and report on results. Let our experts assist in tracking cyberattackers and hackers. We have the knowledge to stop them before assets are compromised.


We provide expert, court approved, High Tech Investigations, litigation support and IT Consulting. We are experienced in courtroom preparation and testimony. Our reports are comprehensive and understandable and have been used in many legal proceedings.
Other advanced technologies we employ include facial recognition (through video surveillance, subject tracking, public area video image display ("Have you seen this person?") and transmission to printers as well as to security officer hand-held display devices. We continue to review and provide input to the video analytic suppliers. We see this as an emerging technology that when fully developed will result in outstanding ROI for our customers from both a financial and operational standpoint.
Extensive security specific experience with video and related products including single and multi-monitor systems,video walls and projection systems tailored to command and control and security applications.

Intimate involvement with the access and surveillance systems that will be channeled into an command center including appropriate hardware selection and installation as well unrivaled experience with the integrated and discreet software platforms that brings the information to users.

Specialty communications products that add vital capability in supplying and monitoring emergency communications,cellular and egress control systems.

Integration teams that have the video, access control, surveillance and emergency communications experience and training to tie all the disparate systems required into a seamless integrated visualization solution.
Vulnerability Assessments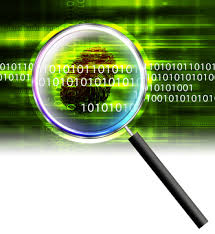 Web Site Inspections and Audits




Attack tools are getting more user friendly, more automated. This past February's DDoS attacks proved the power of automated destruction. So what do the good guys have stacked in their favor? Tools that automate the vulnerability discovery process. Tools that help you secure your systems. Tools that give the administrator the edge, or the ability to identify areas of risk. Let us assist with these solutions and implementations.


A key function of managing security risks and ensuring regulatory compliance is to inspect your physical and software security systems to make certain that your procedures are practical and current, your technologies, software and hardware are operating properly, and that your security manpower and employees understand their security roles and responsibilities. Your policies, procedures, plans, logbooks, training activities, technologies, hardware, and manpower must be inspected and evaluated holistically.HTEC can help provide these solutions.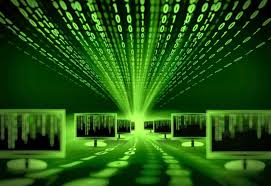 Asset Assurance (Using RFID and Surveillance Techniques)

If you're concerned about the threats to your organization through wireless networks and mobile devices, we have the experience and solutions to solve your problems. Learn how you can establish a secure wireless environment that meets the needs of your users, while protecting your assets.